Letterheads Printing Dubai
A letterhead is the heading at the top of a sheet of letter paper (stationery). That heading usually consists of a name and an address, and a logo or corporate design, and sometimes a background pattern (watermark). The term "letterhead" is often used to refer to the whole sheet imprinted with such a heading. Letterhead plays a very significant role for your company/brand.
Types Of Letterheads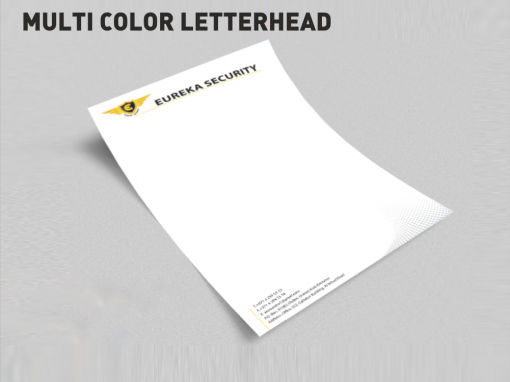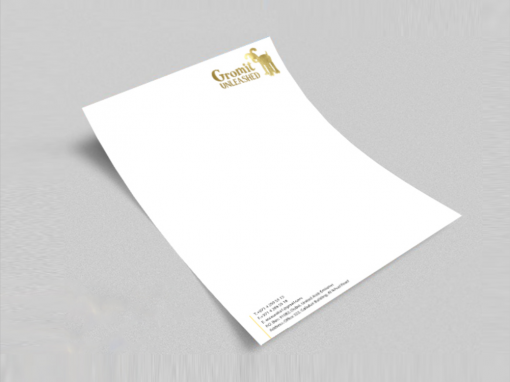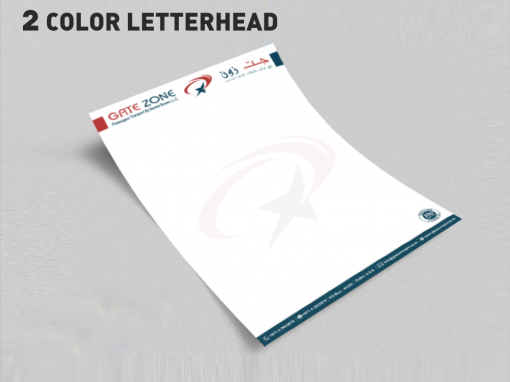 Pixels help you Create an everlasting impression on your clients. In today's competitive marketplace, it is critical that you put your best foot forward by making your brand materials standout in the minds of your clients. The purpose of a letterheads Printing in Dubai is to express your business identity, carry your branding and create professionalism. Your letterhead will not only provide the customer with your name and address, it will also create an impression about the quality of your products or services. Let it be a Small business or large business, Letterheads printing in Dubai is an important marketing material for a company.
Pixels provide you the best quality letterheads printing in Dubai with an amazing cost effective price.