Entice your potential clients and motivate your employees of your organization by gifting them the best corporate gifts items. The corporate gifting culture has been prevalent since time immemorial and most of the organization whether big or small ventures, have the culture of gifting various kinds of corporate gifts to their clients, business partners as well as their employees of their organization. The organization usually opt this strategy to increase their brand visibility in the market and boost their brand awareness.
Gift Items Printing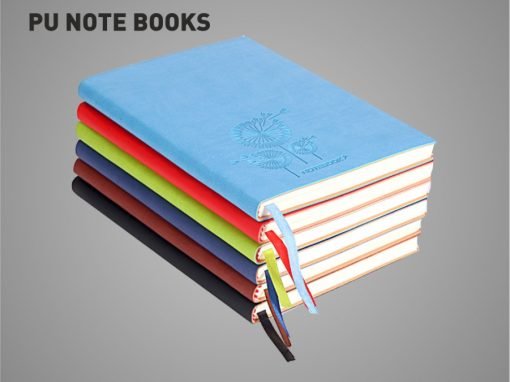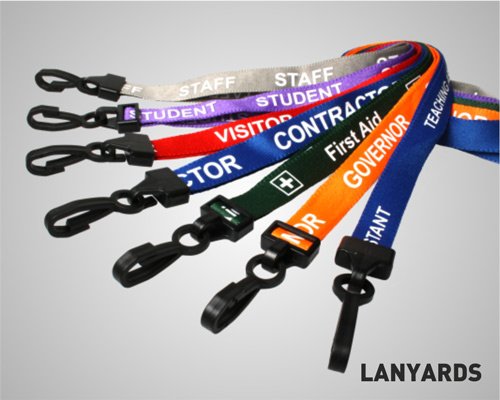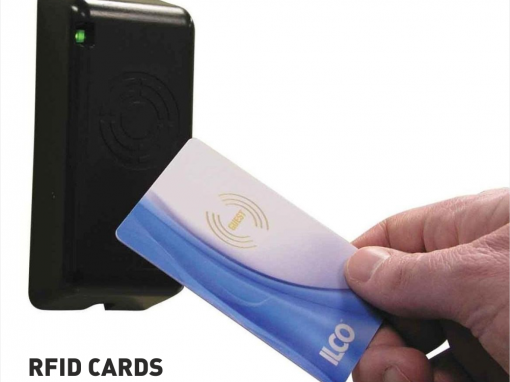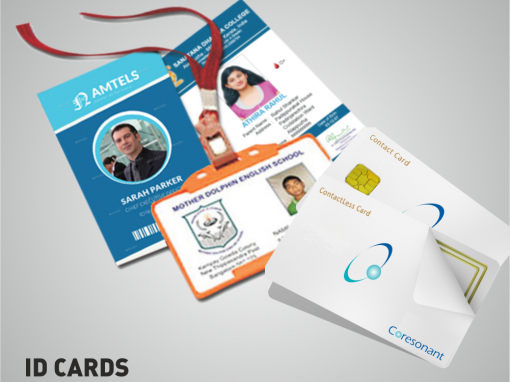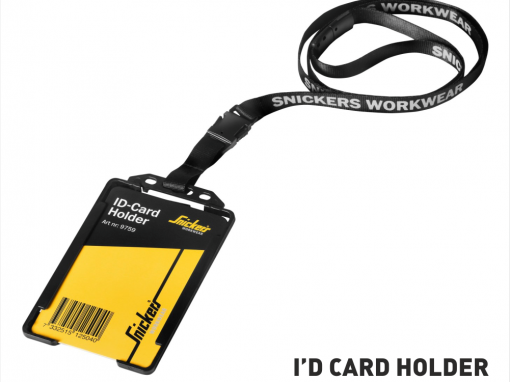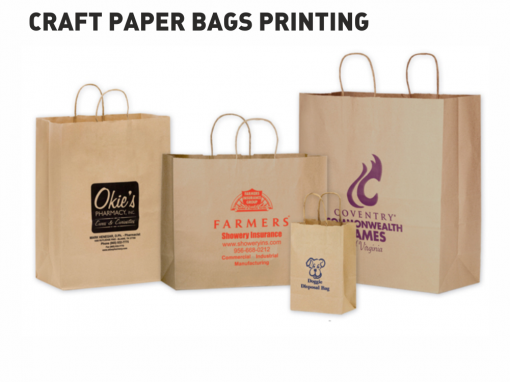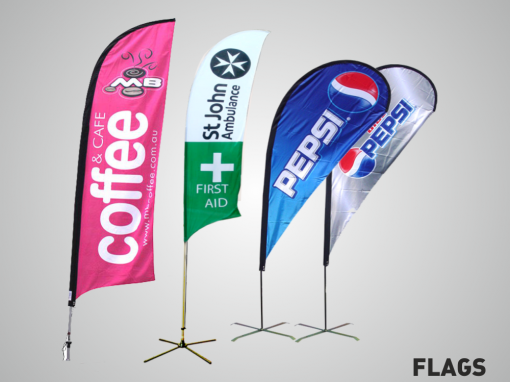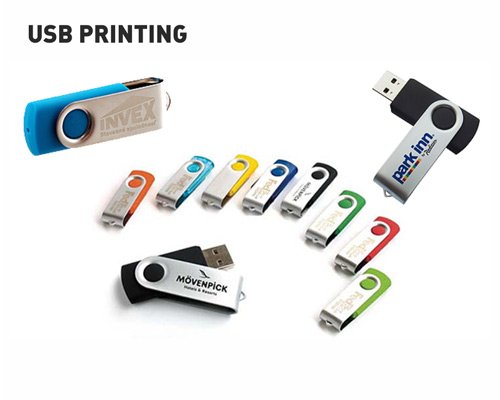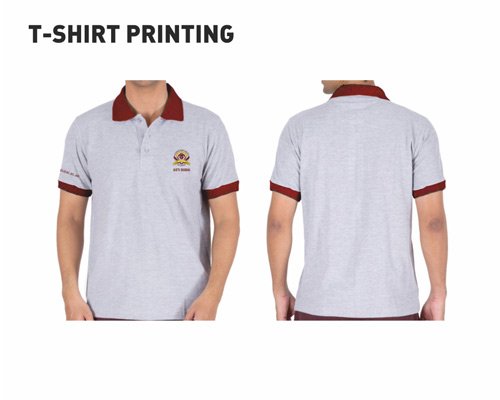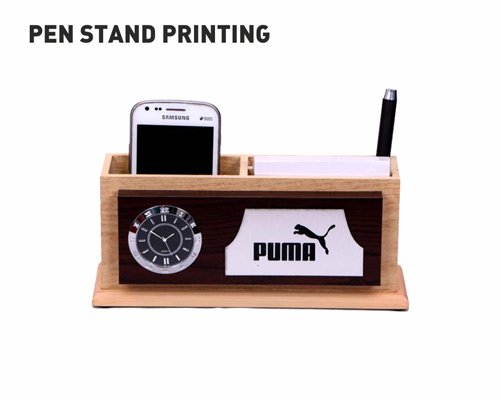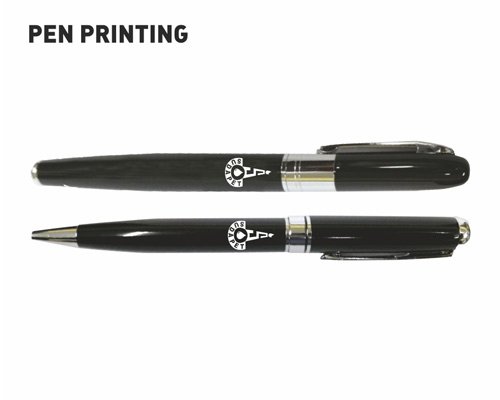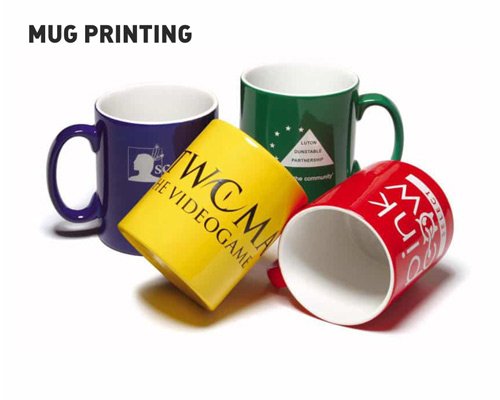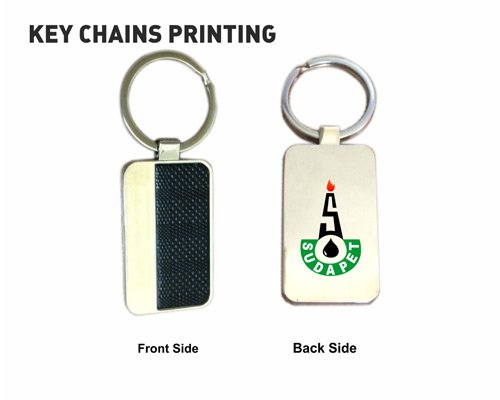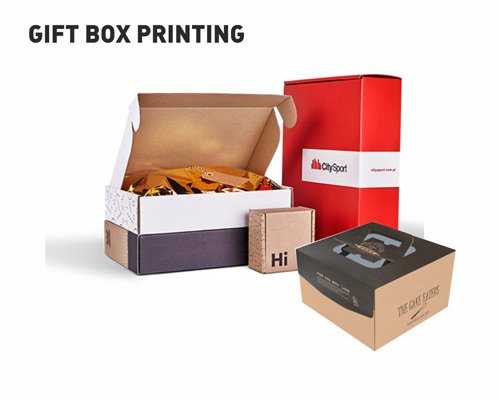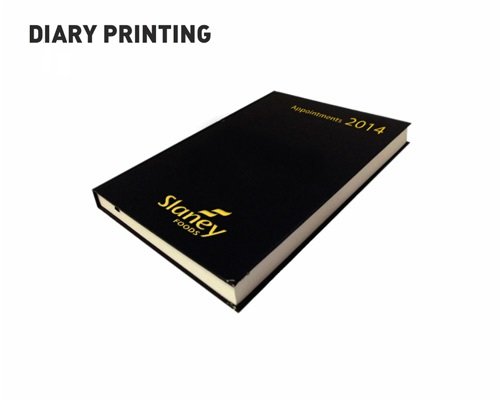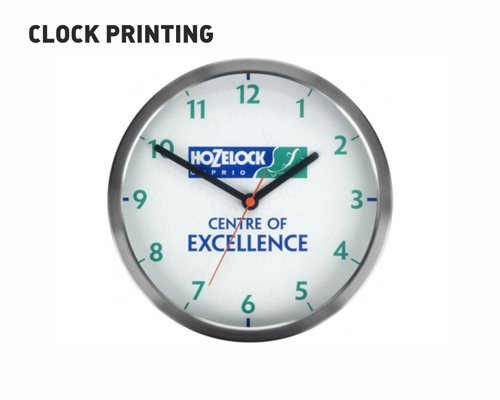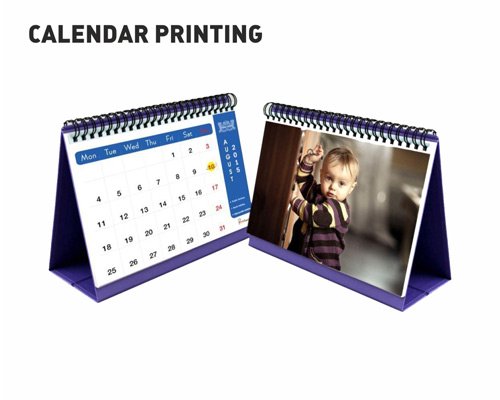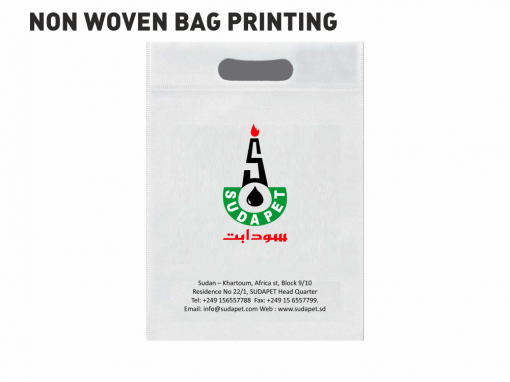 There are variety of corporate gifts you can explore and buy at Pixels Dubai. We offer best deals for corporate gift items printing in Dubai. At Pixel Dubai we help you to design creative and unique gift items for your corporate gifting in Dubai. Useful and meaningful corporate gifts customized with your brand can function much like a business card furthering information of your corporate identity and allowing your customers to carry your contact information with them into variety of different situations.
You will find every kind of promotional gift items at Pixel Dubai Printing. Some of the best corporate gifts printing available are Calendars printing, USB Printing, Wall clock printing, Diary printing, PU note books printing, Mug printing, Pen printing, Key chains printing, Organizers printing, Notepads printing, ID cards printing, Lanyards printing, customized gifts and many more list to go.