Types of Folders
No matter how digital your life is, business cards remain a must have tool for any profession or business. There are many types of business cards available in the market but if you are searching for that offer ample amount of space then folded business cards are your best bet.  Folded business cards are ideal for anyone who wishes to add more content to their business cards, while maintaining a standard wallet friendly size.
With more room for customization your folded business cards will make twice the impression. The extra space is ideal adding additional images, logos, map directing customers to your store, coupons, image of your product or services. Custom folded business cards are very versatile and have and have many uses to help maximize your marketing efforts. You can use them as appointment cards, mini menus, mini calendars cars, event and sales promotion and more.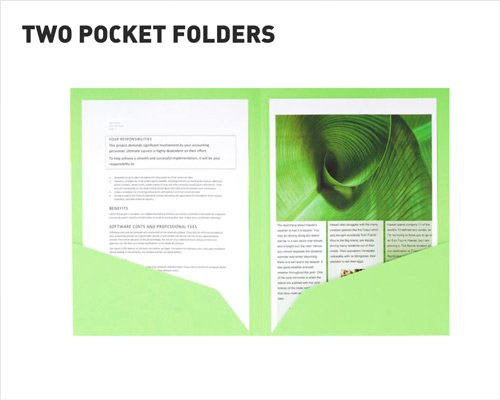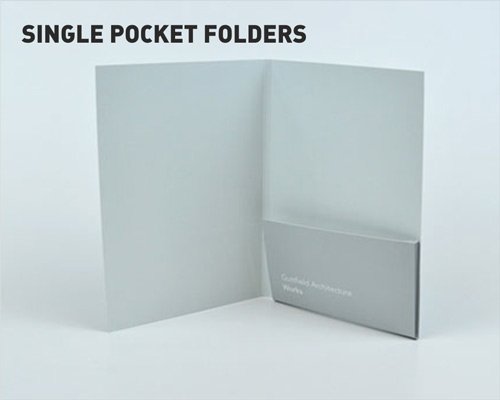 Pixels Dubai offer easy and cheap printing and designing of folded business cards in Dubai. We have various customized printing designs of folded business cards. Folded business cards can be customized in various folding styles such as long even fold, short even fold, offset fold etc. You can choose from horizontal or vertical fold, with or without a reveal panel. To get a fast start on your folded business cards feel free to contact us.