Flyers Printing Dubai
A flyer most commonly known as a handbill leaflet or a flier in the business world is the simplest form of paper advertisement used by individual's organization or businesses for wide distribution to promote products services, events, or other activities. It comes as a Single page leaflet to be distributed in a public place or posted through mails. There is no doubt flyers printing in Dubai are inexpensive to produce & is ideal for quick promoting in places like cafe, community places ,small market, campus, metros, consulting centers etc. flyers printing in Dubai is highly adaptable when you need a swift action or a response from recruitment ,sales, new openings of stores ,concerts, restaurants, menu for take away or religious message. Flyers printing in Dubai can be the key element to increase the companies exposure and attract customers.
Flyers Printing in Dubai usually contain textual information along with small graphic or logo of the company. Text is used to convey information about the company or the organization, that derives information like name, address, phone number as well as a brief introduction about the company or the service that one to deliver. Flyers printing in Dubai is one step ahead of business cards and one step below of the brochures.
Types Of Flyers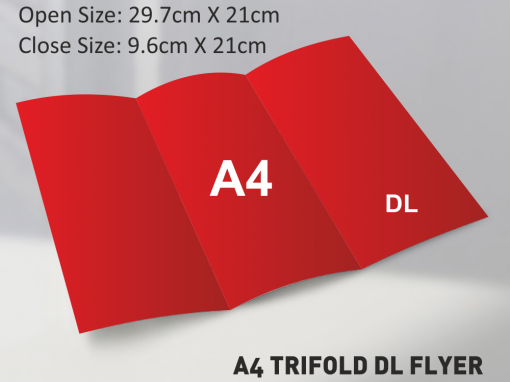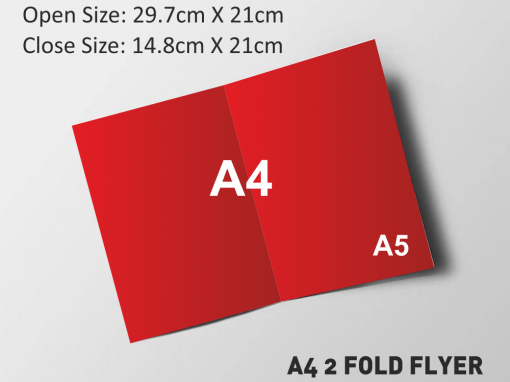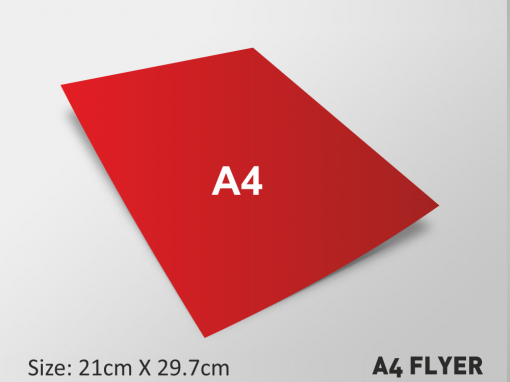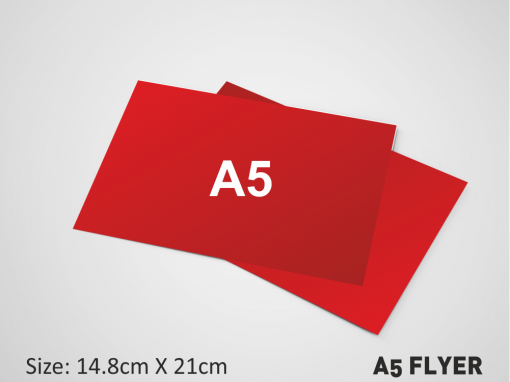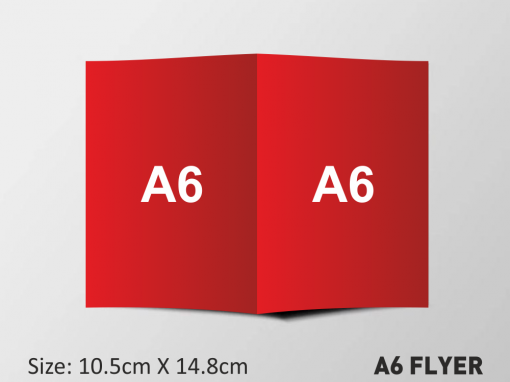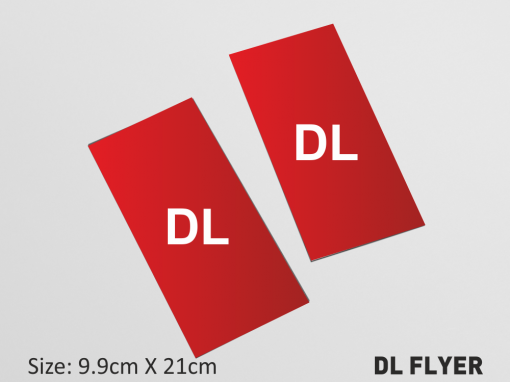 Importance of Flyers printing Dubai?
Flyers printing in Dubai is adaptable to all kind of business be it a small or large business there is no bracket or line for flyer printing. Flyer comes in inexpensive and can be distributed even in a highly traffic place or from door to door.
Flyer printing in Dubai is one of the simplest methods of advertisement and people love them. Especially, it is a favorite method of the marketing people. Marketing campaigns are always costlier and people love to save money in all the stages of the business. Therefore, for most of the small business enterprises, flyers printing in Dubai is the best method of the propagating message.
Try Flyers Printing in Dubai with Pixels
Pixels is one of the finest & quality assured printing company in Dubai with 24hrs services.
When we design we design keeping your clients in our mind as another elemental key to success is the graphic design of the flyer besides the content, we have our best creative team of graphic designers to help enhance your imagination. With a quick delivery service in Dubai, flyer printing is made easy at pixels. We offer the best cost effective deals you cannot hesitate. Even if your orders be in hundreds or thousands, we offer you a choice of special materials & conventional materials & make the most within your budget.
Flyers
Printing stock: 120 gsm, 150 gsm, 170 gsm,
200 gsm, 250 gsm, art matte/gloss
Digital and offset printing
*All colors should be in CMYK format.