We, Pixels printing are here to cater you with your business cards printing in Dubai. Business cards are marketing-made-easy, advertise your business by the most effective marketing tool in the advertising world. A very first impression a prospective client will have of you is often your business cards, so better make it a good one. With Pixels, get great offers, high quality Printing & multi color business cards printing in Dubai, Get Your Business Cards Printed Quicker, Faster & Easier with Pixels Printing.
Print your business cards in Dubai with us!
Our mission is to provide the highest quality business cards printing in Dubai, and deliver them to you exactly when you need them. We always focus on perfection, and our goal is to absolutely delight you, each and every time. On-time delivery is our specialization. We also offer same-day business cards delivery. For every order we use high quality paper material, so your business cards will feel good and always make a great impression on your clients.
Types Of Business Cards Printing Dubai
The standard size for a basic business card is 31⁄2 by 2 inches. Information may be printed on one or both sides. A fold-over business card has four panels that can be used to print information. The largest business card, the info card, has eight panels. Choose the business card that accommodates the amount of information to be printed.
Types Of Business Cards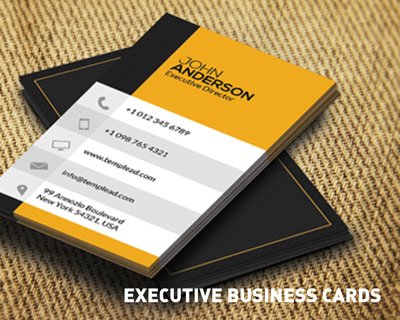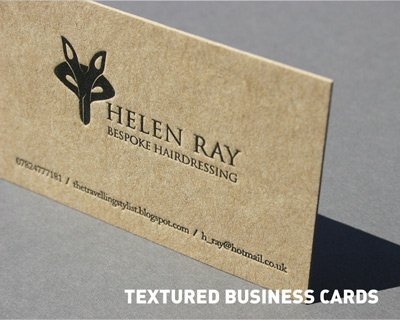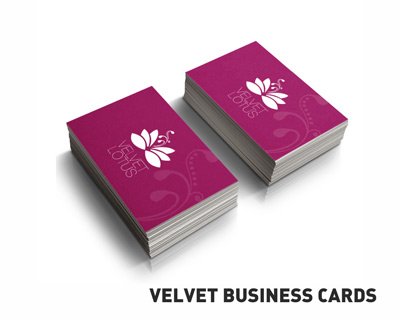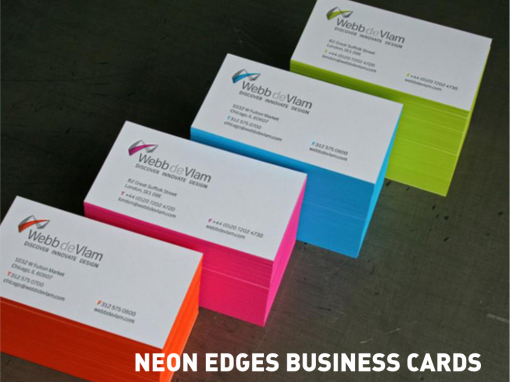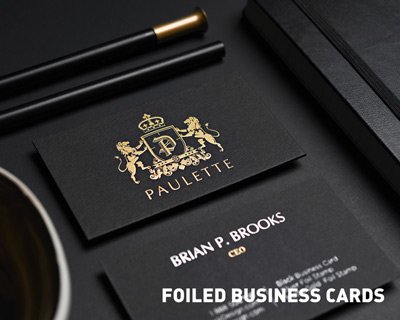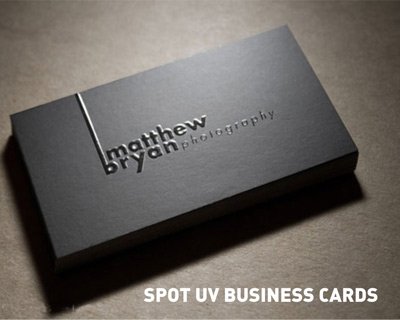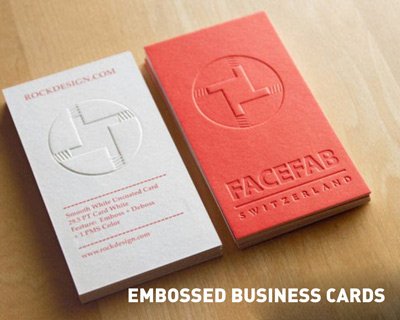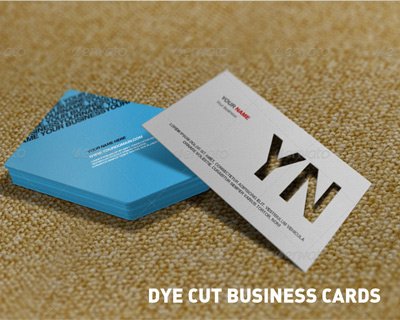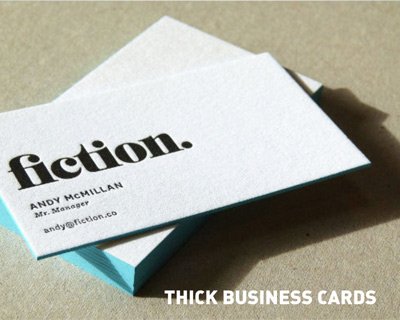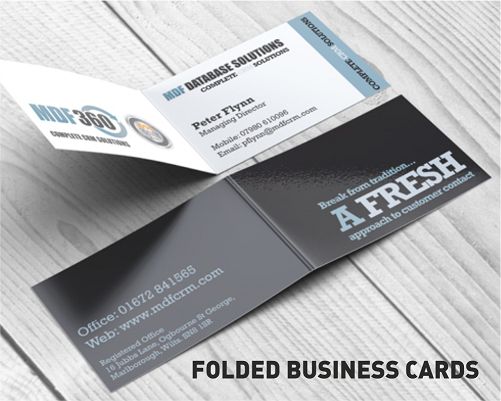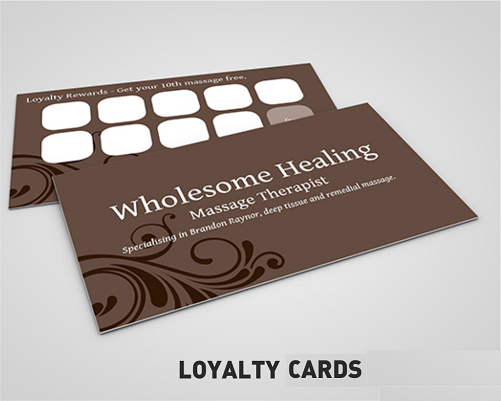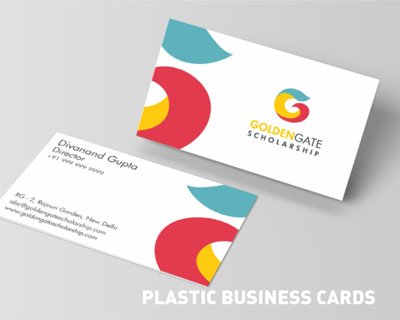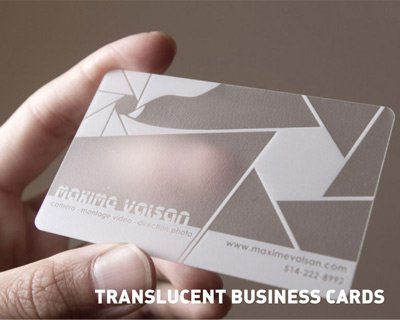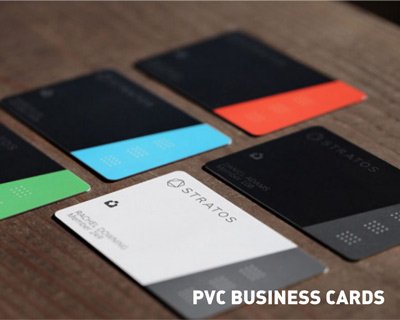 Searching for Business Cards Printing in Dubai? Pixels can save your time and money both!
Our service of business cards printing in Dubai will suggest you the type of card your company needs to make on the basis of Budget, Design, Needs and Thoughts. We offer many types of business cards printing in Dubai that undergo different processes which produces various results, like embossed business cards, die-cut business cards, full color printing business cards, laminated business cards and Spot UV business cards.
Tips For Business Cards Printing Dubai
• Create a professional-looking, eye-catching design.
• Use the highest quality paper you can afford.
• Take advantage of all of the space available.
• Size is important. The card should fit easily in a pocket, purse, card holder or file box.
• Highlight a few important words by making them larger or darker.
• Buy business cards in quantities that are right for you. The more business cards you purchase, the lower the cost per card.